JD Series Firmware Upgrade Steps
Time:
2017-06-06
Click:421
JDiag JD Series Firmware upgrade steps.

It is absolutely essential to upgrade the JD Series code reader DTC and firmware from time to time.
Steps:
1. Login/ Register from jdiag.com and go to Download page.
2. Download JD Series Upgrade Tool and JDXXX Firmware vX.X to your desktop.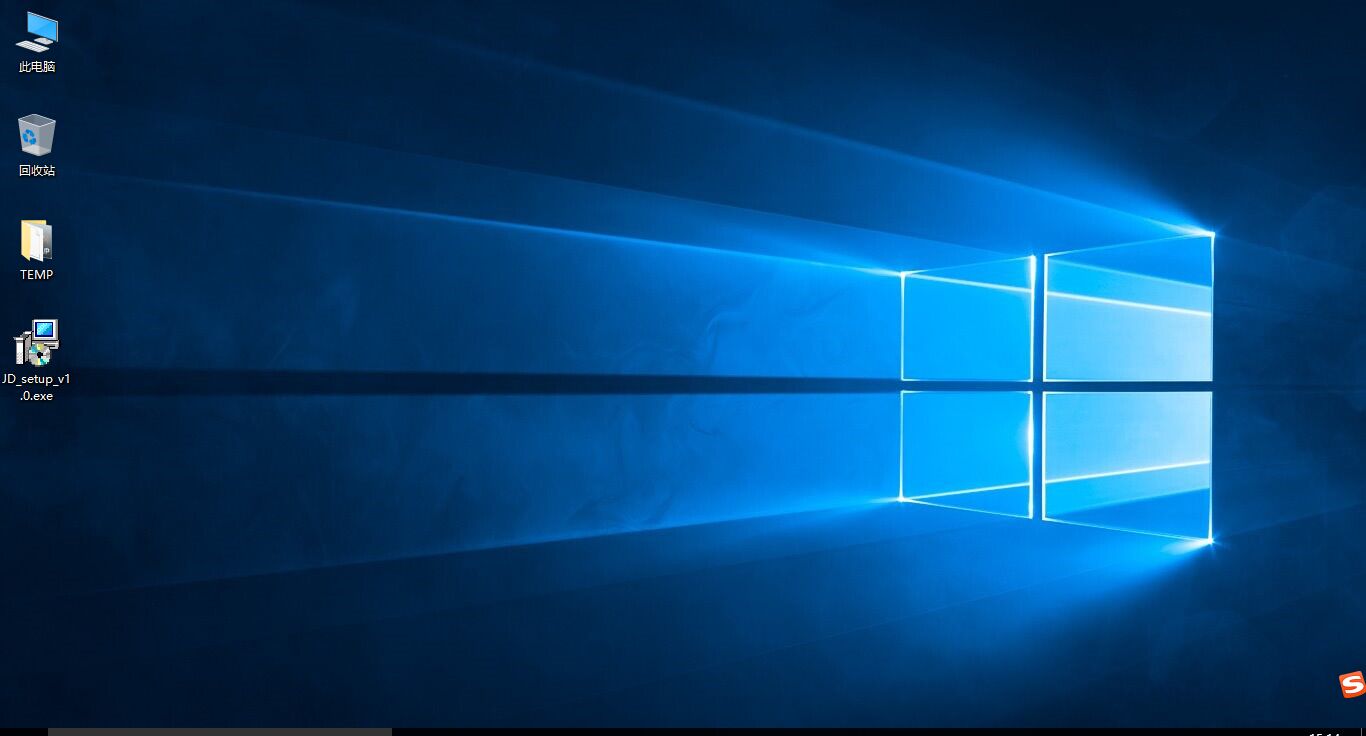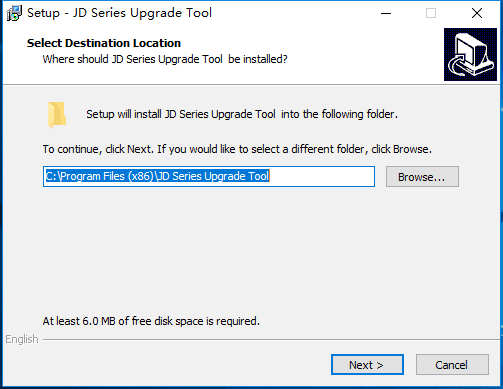 3. Install the upgrade tool kit.
4. Create a desktop Shortcut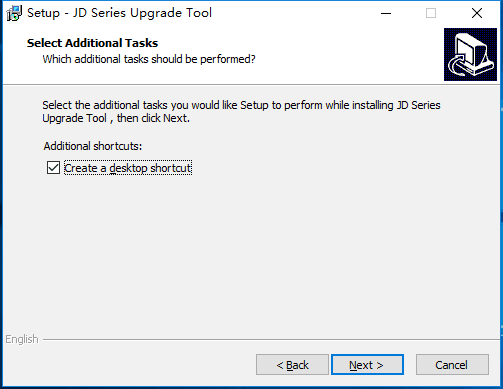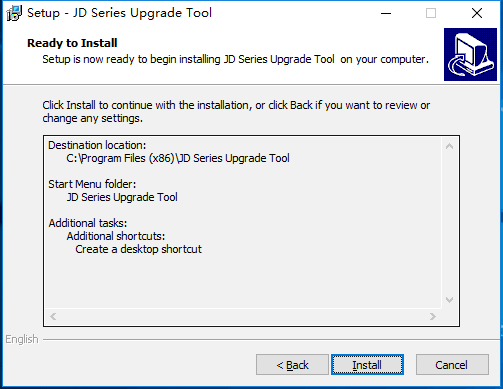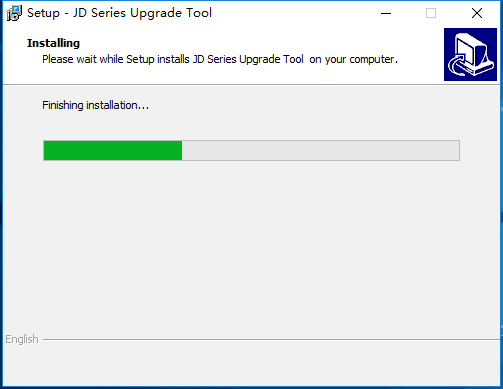 5. After installation finished, run the JD Series upgrade tool on desktop and connect JD series code reader USB cable to laptop USB port.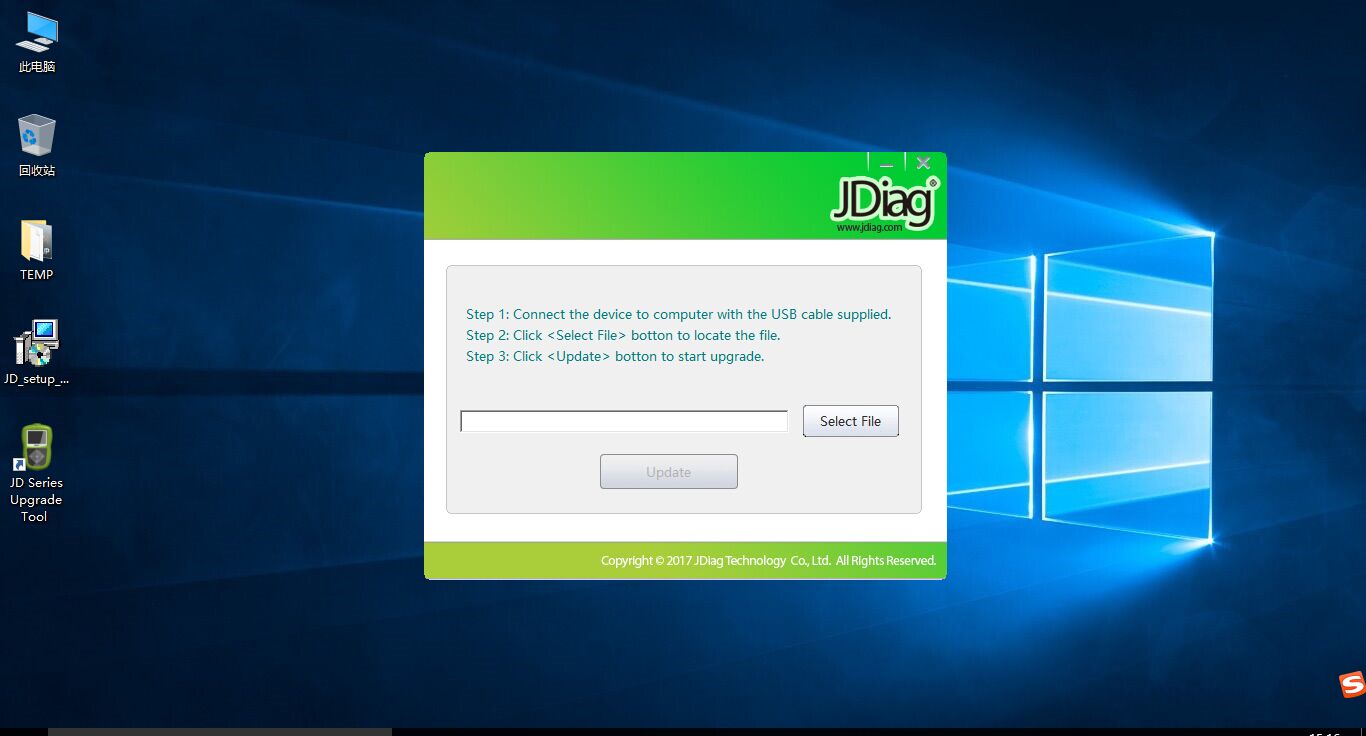 6. choose select file and find the upgrade bin file.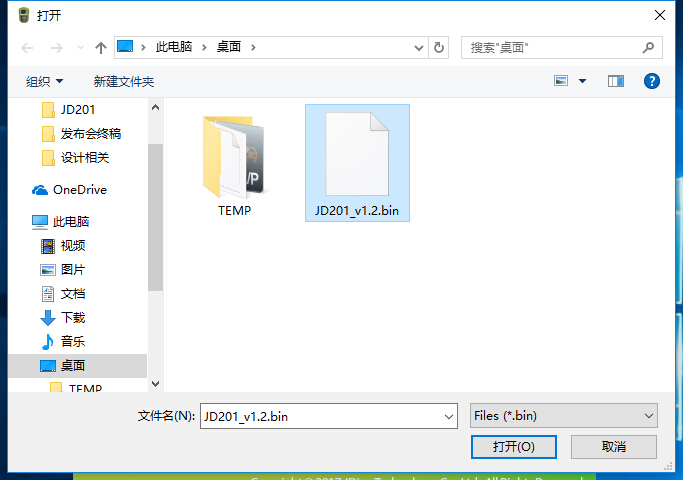 7. click update button and wait till upgrade finish.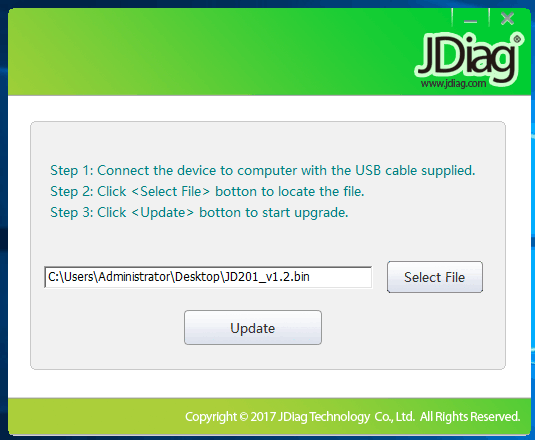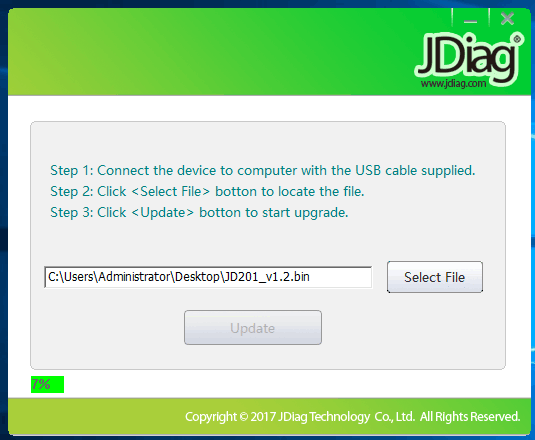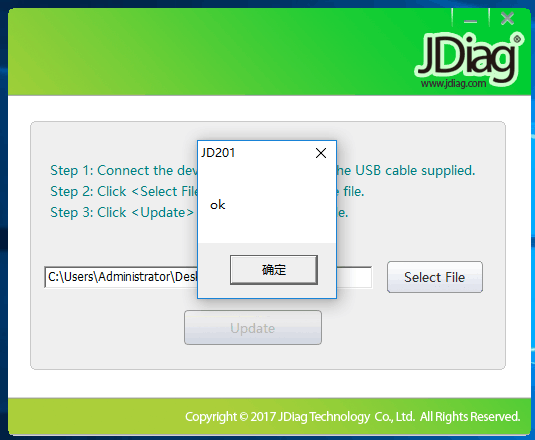 Upgraderade finished, the code reader will automatically restart.
Notice:
Please make sure the power supply connected with your upgrade laptop/PC.

During upgrade please do NOT disconnect the USB cable.

Please upg

rade suitable firmware with your device.